Our stand out Magnetic Car Charger
If you need to use your iPhone for navigation, or talking with your friend, it's a good idea to get a Benks magnetic car mount. That way you can drive safely with two hands always on the wheel. Here are Benks's stand out magnetic car charger.
Strong Magnetic Connection - the basic function of Magnetic Car Charger
Benks magsafe car mount can powerfully connects to your phone with strong magnetic attraction. Compatible with MagSafe and a best suit for your iPhone 12/13. Whether you are in a panic stop or hairpin turn, this securely guards you on the road.
Safe, Steady and Reliable 
This magsafe car charger are thoroughly tested to ensure a safe charging experience. It's a great option for the careful with a built-in chip to smartly detect the temperature of the surroundings and acutely readjust itself. 
Freely Switch Viewing Modes
With this versatile car mount, you could choose from either portrait or landscape mode and look at your phone in no matter which way suits you better.
Easy, Clear-Cut Installation 

Our car mount clamps tightly onto the air vent and never interfere with your navigation, even on the roughest roads. It makes your each ride enjoyable. No complicated installation steps required. A one meter handy cable is provided. Plug in the data cable, twist to tighten and hit the road. 
Happy Purchase,
Cheers!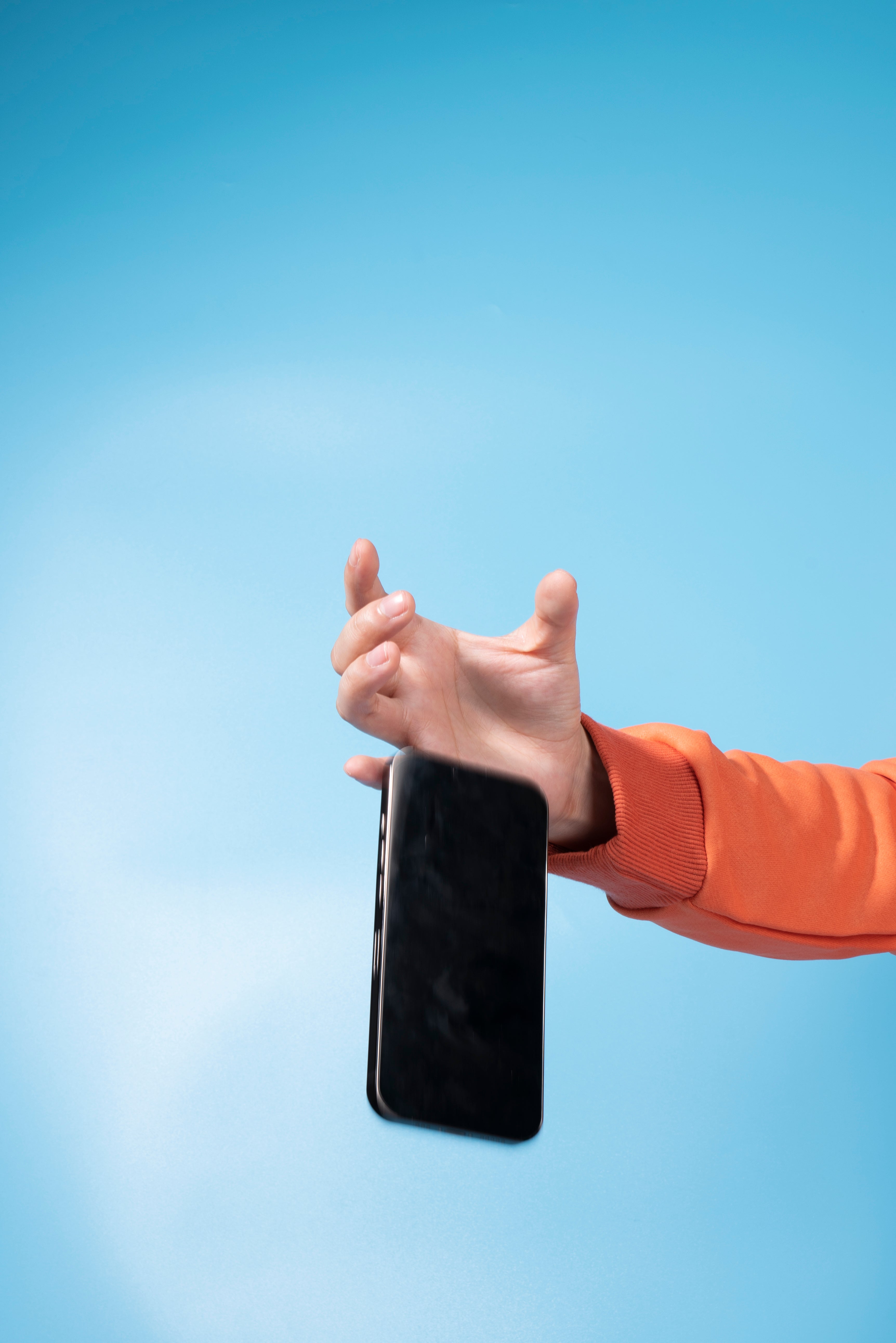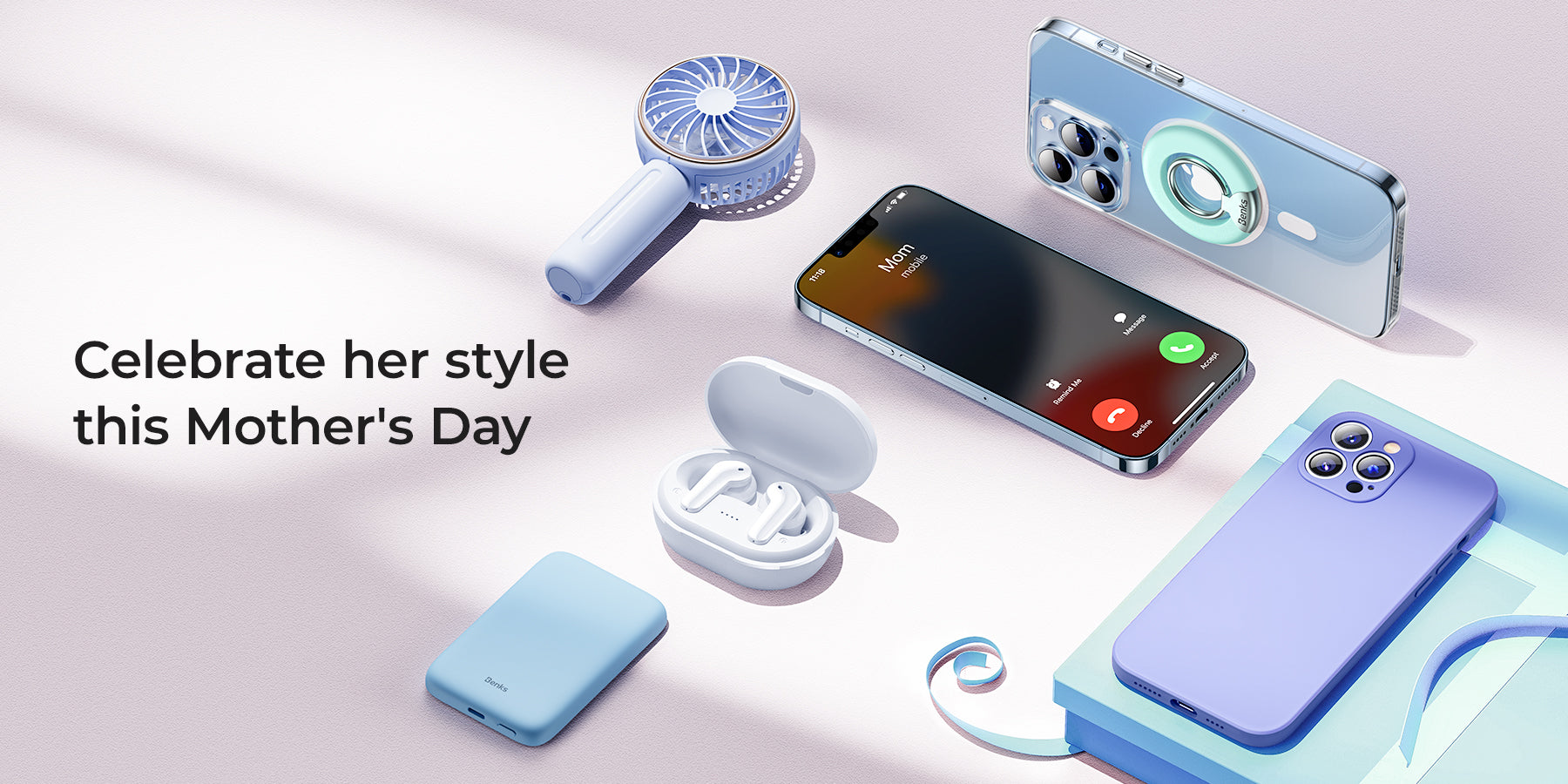 Mom's Efficient Day with Benks Our products are designed to increase your productivity and efficiency in work and in your daily life. On this special day, we would like to start by wishing all moth...
Read more