Introducing ArmorPro
A solid choice to protect your phone in a stylish way
So you'll never be afraid of drop your phone again.
Exceeding the
Military-Grade
Standard
Impressively Protective.
Impossibly Light.
Dupont™ Kevlar® Fiber
ArmorPro case is made with aerospace-grade 600D Dupont™ Kevlar® fiber, with 5 times the strength of steel based on an equal weight basis.
Raised Bezel
The elevated camera lip provides enhanced protection for the lens, effectively safeguarding it against scratches and damage.
Sleek Lip
A sleek and pliable lip extends across the entire front, ensuring comprehensive protection for the screen.
Soft TPU Frame
With the soft polyurethane frame, you're guaranteed peace of mind when you drop your phone.
Fully MagSafe® Compatible
Equipped with Neodymium magnets that are strategically placed to optimize MagSafe functionality. Step into a realm of effortless connectivity with MagSafe gears.
Built to Withstand the Unexpected
The ArmorPro case provides 3X military standard (certified MIL-STD-810H) protection to ensure your phone survives even the most unexpected falls, from mountain to city street, say goodbye to heart-stopping moments.
Minimalist Hits Different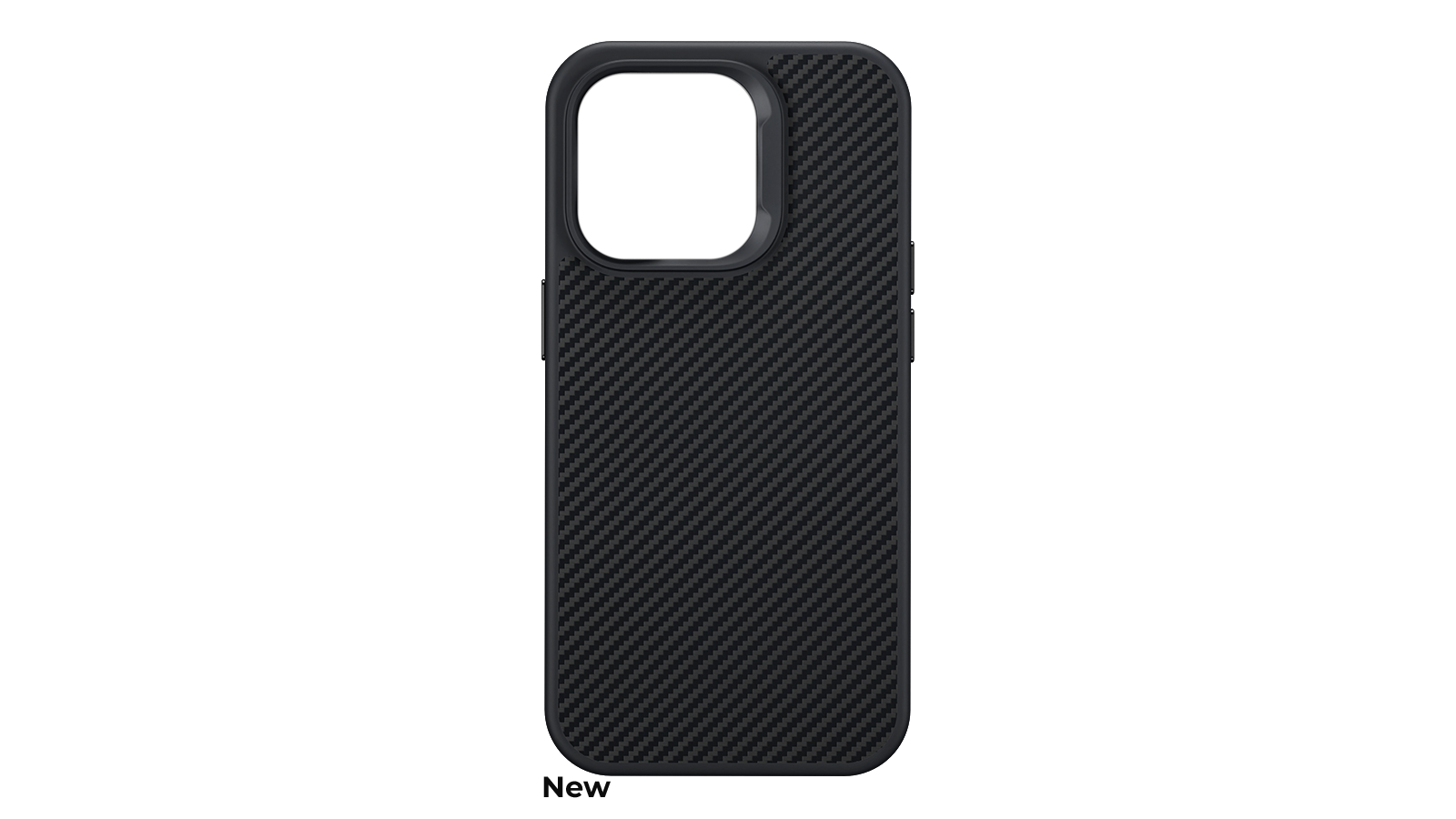 Sturdy and Lightweight Cover
A very strong and good looking cover for your iphone.
Flawless
I've had this case for about 4 months and it is by far the best I have experienced. The finish has the right blend of grippy and yet soft - it slides into your pocket easily but also provides the grip you want. I have dropped my phone more than once and not only is my phone intact, but the case looks like new. The aesthetics are minimalist, just how I like it,
Slim, Sharp, and Tough
I switched from the Andar Aspen, which is an excellent leather case, because it felt like it added too much bulk to my already big iPhone 14 Pro Max. The Armor Pro is really thin, the Kevlar backing is completely scratch and ding resistant, and the feel of the case is like a soft silicone but without any of the rubberiness. The only drawback is that the lip on the screen side is shallow. Even with a glass screen protector, the lip still keeps it off of a flat surface, but not with nearly as much clearance as other cases. Just something to keep in mind. Otherwise, 10/10 for this case. Feels excellent.
This case it!
The 14 Pro Max is already pretty huge, after using and hating the stock leather case I've finally struck gold. This case is supper well made, the buttons are a notch above Apple's and the in-hand feel combined with how thin it is. This case is the next best thing to No-case.
Solidddddd
Solid case, buttons are very clicky