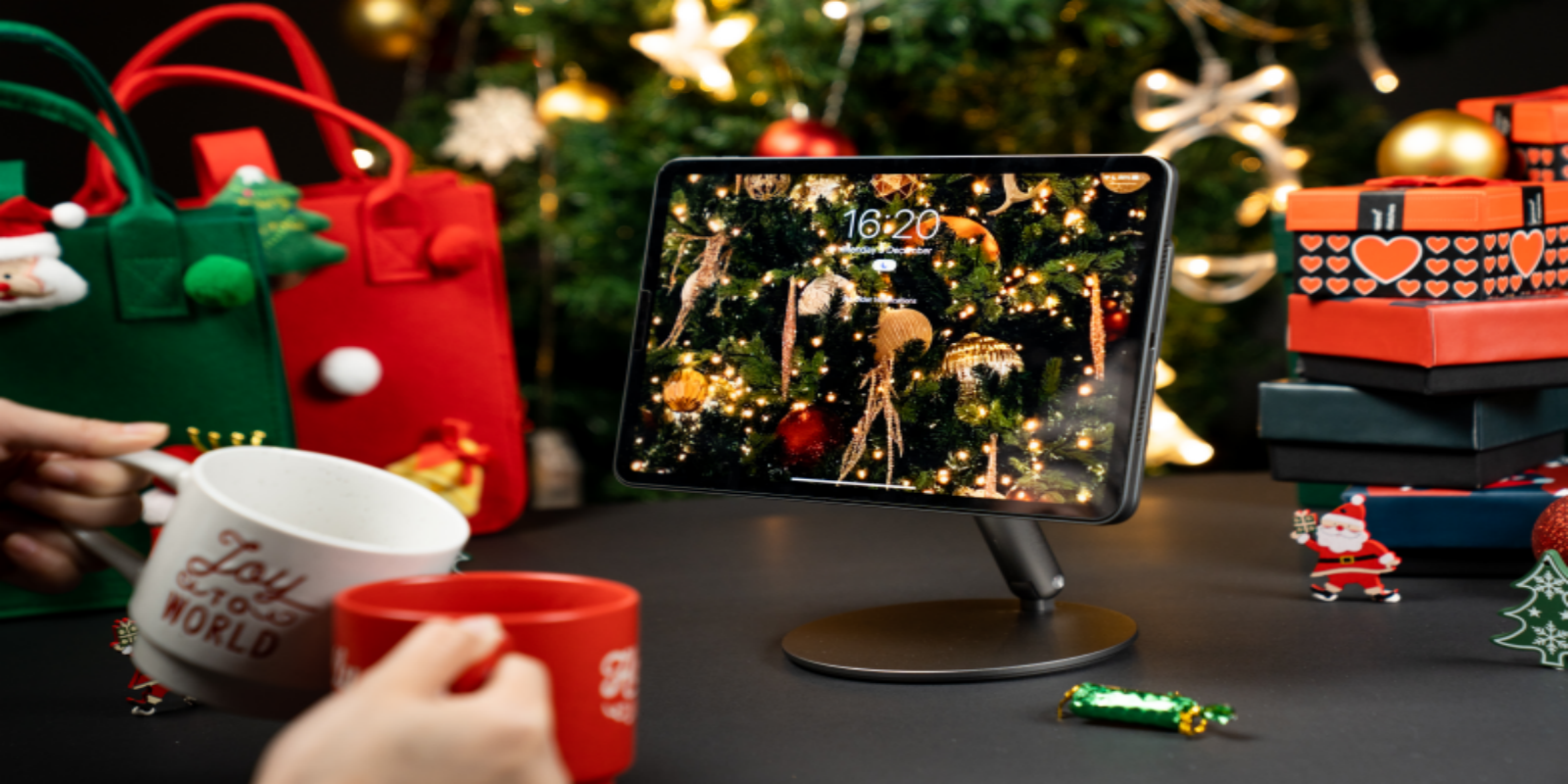 3 Important Features of the Best iPad Stand in 2022
Since Apple published the first generation iPad in 2010, this epochal tech has ushered a new surge in the world and changed people's lifestyles. All people are looking forward to the new iPad 2022 displaying fantastic functions. It is a nice choice to have an iPad but what will be nicer is to turn the iPad into Mac with the best iPad desk stand. 
Here, Benks Infinity Pro Magnetic iPad Stand will help you turn this into reality.
But why Benks iPad stand is one of the best iPad stands for iPad Pro/Air? Yes, there are many varied iPad stands in the market to be chosen from. You may be bewildered if you searched for them. However, with Benks Infinity Pro iPad Stand, you would not feel disappointed. 
Here are some reasons why Benks Infinity Pro iPad Stand deserves your choice. 
Stable and Magnetic
When you use Benks iPad stand, you will come across a skin-feel, round, and smooth magnetic contact plate. The stand is designed with an inner magnet to provide a strong magnetic connection with the iPad. Align your iPad with the white line precisely, you would not fear that the iPad would fall off. 
Most notably, with a serious tech process, the iPad stand is stable in various angles for different using situations. You could change it to satisfy your needs such as writing, drawing, and working.
Rotatable and Foldable
An interactive device will provide a more convenient working environment. Benks iPad stand provides the best interactive effect. You don't need to detach the iPad from the stand or lift the whole stand and iPad when you want to show the screen to others. With the Benks iPad stand, a slight force with one finger is enough to rotate the stand's base.
And remarkably, this iPad stand could be folded and put in the package for easy outgoing. If you want to record or create something with digital tech during the trip, an iPad with a foldable iPad stand is much more convenient contracted with a laptop. 
Interesting ASMR Sounds
To those who love ASMR sounds, I owe the greatest duty for introducing our special iPad stand to them. Compared with the original iPad stand, we upgraded it to "sing" an ASMR sound while you rotate the stand. The inner mechanical springs provide great elasticity to the stand so it could rotate and make different ASMR sounds at different speeds. Like you could play a variation. 
It is much more interesting, and you really shouldn't ignore it. It brings unique joy for the users during the break from working or studying. Believe me, if you enjoy ASMR sounds, this iPad stand will also help you calm down and go back to inner peace. 
In some aspects, if you regard the iPad as a bigger phone or smaller laptop, Benks Infinity Pro Magnetic iPad Stand in particular is useful for you with its rotatable base, magnetic function, and upgraded spindle structure. Go get one Benks iPad stand for your iPad Pro 12.9''/11'' or iPad Air 4/5, you will feel quite a satisfaction for this $85.99.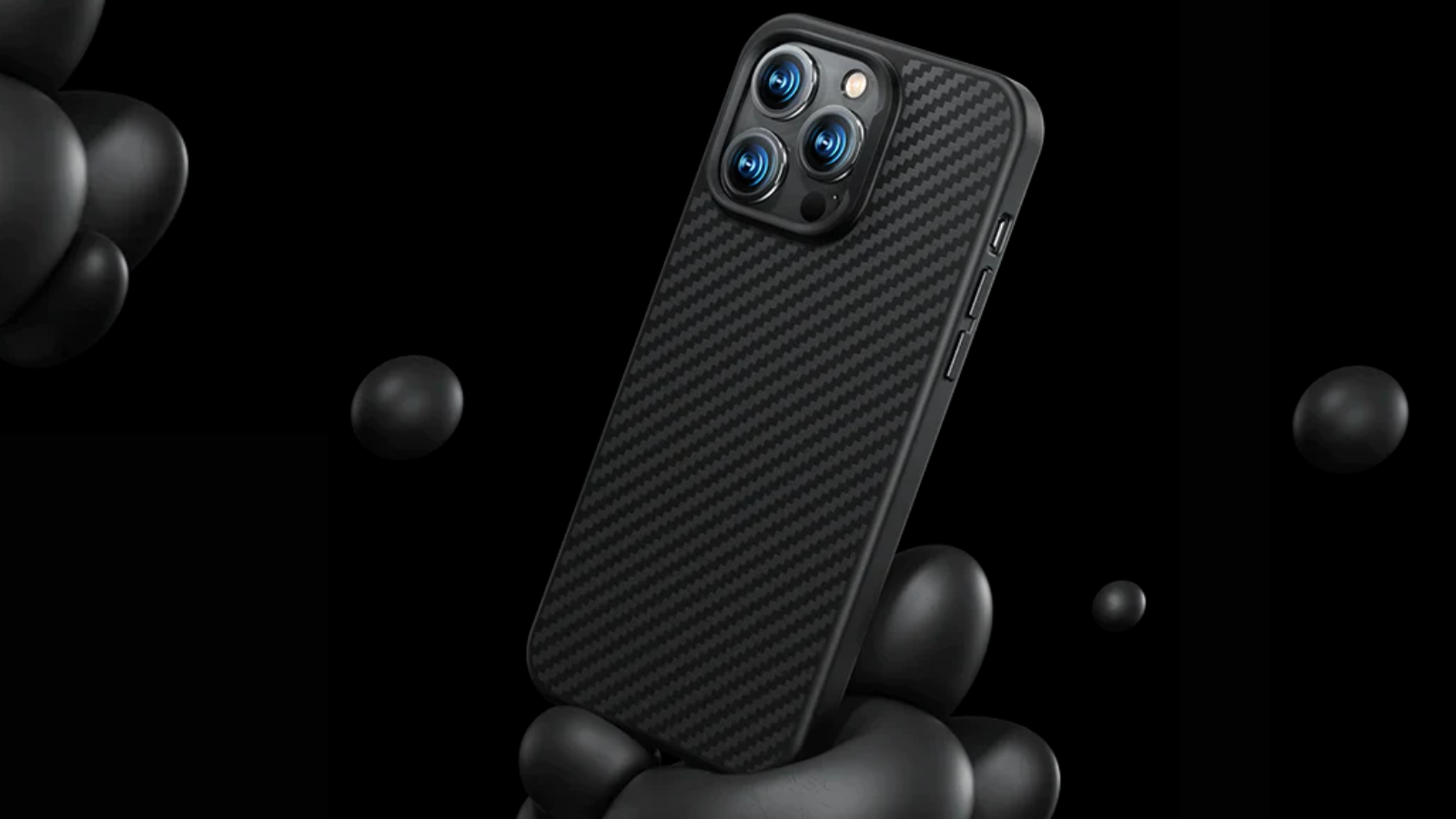 Benks has been investing the efforts in producing the iPhone cases for years. Whether it's the real strength of building the case with DuPont™ Kevlar® fiber, or keep exploring the best technology s...
Read more