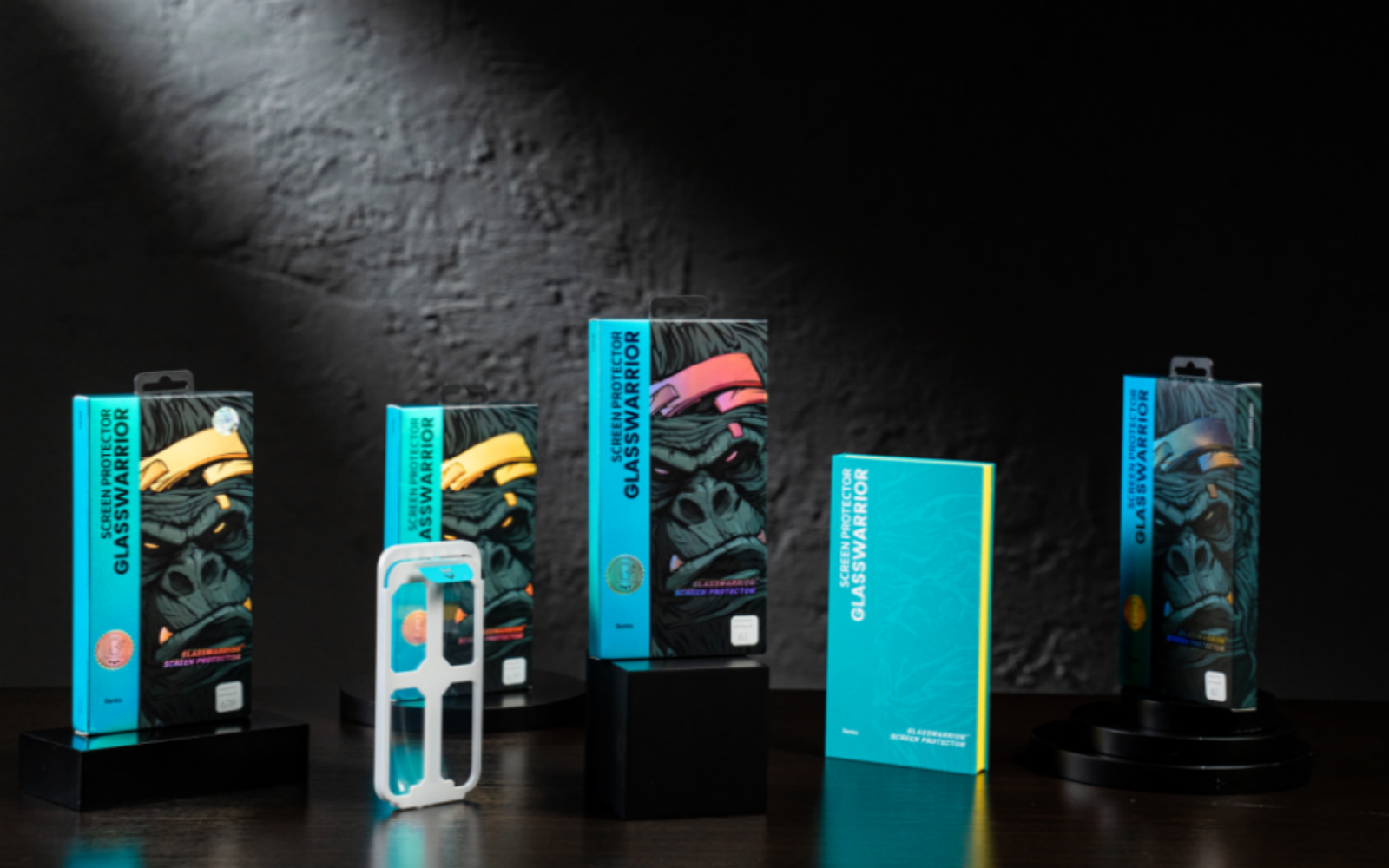 What will you need for Apple's new iOS 16.2
Apple always could draw people's attention like a stone falling into the ocean of tech. This time will not be excepted. Since Apple has issued the new system iOS 16.2, it caused many concerns to discuss the new functions, especially the Freeform and Apple Music.
For Apple fans, if you update the system to the iOS 16.2, it would be curious for you to know how to use and display the new system better. Some people may not care about this, but for real Apple fans, you must know how to expand those new functions well and what kind of accessories could help you to expand them.
Let's look at the first thrilling new app "Freeform". Freeform is a creative app that included the newest version for iOS, iPadOS, and MacOS. Imagined, a boundless area for you to grow, flourish and spread your ideas free.
This is a promising sign in iOS 16.2 that you could grow your mindset freely. However, it is vital to have a high-quality and useful screen protector to guarantee a great user experience. With Benks Magnetic Detachable Matte Screen Protector for iPad, iPad users could write smoothly but also draw on a matte screen. This function did not happen in many other screen protectors they may not have a detachable built-in magnet for easily detaching. Meanwhile, it's pretty good at scratch resistance. To provide double protection not just for the iPad screen, but also for the Apple or Benks stylus pencil you used.
The second change of iOS 16.2 is Apple music. To listen, and to sing. The updated Apple music gives the opportunity to users to sing and record their own songs. It encourages people to sing but also enhances the requirement for the phone's voice absorption. Traditional phone screen protector only cares about the screen itself but ignore the impact of the sound. Actually, from the physical perspective, voice is made by vibration, which means different vibrations will generate different sounds. Benks GlassWarrior Screen Protector adopts a new echo design to enhance the absorption of phone voice. It can help absorb your voice clearly and play music out loud at a bigger volume.
Not just iOS 16.2, Apple updates itself year by year and pursues perfection in details. This brand thought has influenced Benks and we also quite polish every detail of our products, until they gleam with perfection. Trust us, the little tiny details will make different user experiences for your tech life. If you have a better choice at the same or much more affordable price, why not have a try?