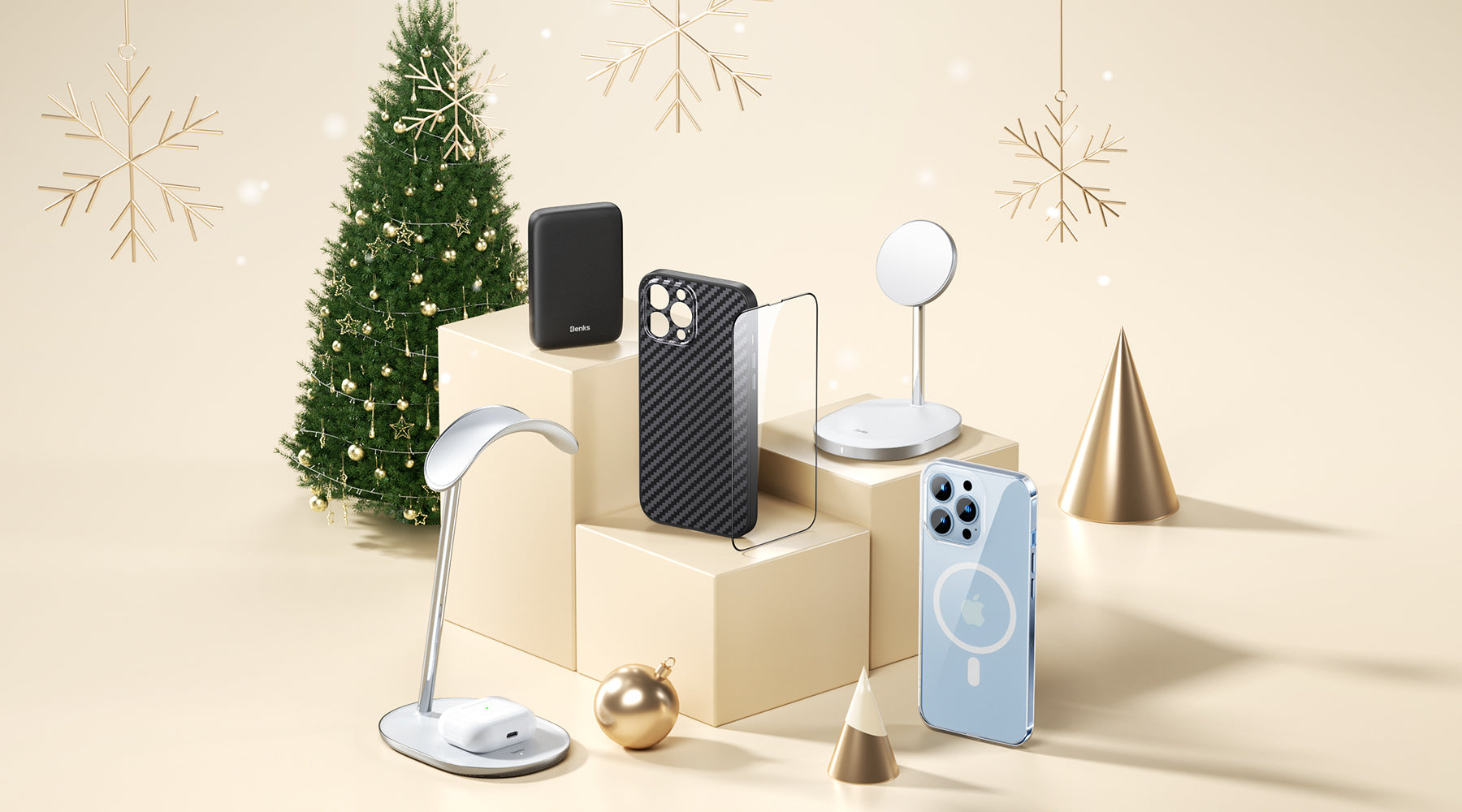 6 Best Christmas Gifts for Your Cherished
As a special festival, Christmas is the day that Jesus was born, who was meant to bring love and peace to the world. People share their love with their cherished ones and get back with happiness. This year, the ring bell of reindeer is approaching, what gifts do you prepare for your he or she? Food? Dress? Or some useful life tech items? Here, Benks provides you with the 6 best Christmas gifts.
For Him
This Nova Hybrid Phone Case is definitely one of the best Christmas gifts for you and the person you cared about. It provides comprehensive protection at a much more affordable price. With Kevlar® fiber and FreezeMatTM material, the Nova Hybrid provides double protection for anti-scratches and cooling your phone. You might think that Christmas is chill and it is not necessary to lower the temperature of the phone. But, well, when summer comes, it would be very useful. It would never get wrong to invest for the future with only $45.99.
Infinity Pro Magnetic iPad Stand
Foldable and portable so it is unbeatable. Just like this short slogan, Benks infinity pro magnetic iPad stand can turn into multiple angles to support different using scenarios such as working, reading, or drawing. With a strong magnetic connection, the iPad would attach to the iPad stand stably. Also, with an updated design, when you rotate the stand, it could generate an amazing sound which might be a nice prescription for stress for you. Pick this as one of the best Christmas gifts, it will satisfy your need.
It is also a nice choice to send him an InvisiBoost wireless charger as a gift. This wireless charger is dark gray with a smooth and matte finish. With FreezeMatTM material, its wireless charging could improve charging efficiency by lower the temperature of your phone and keeping the phone battery healthy. Not to mention that it has an innovative kickstand to support the phone for convenient use. 
For Her
For ladies, they may be worried that the weather is too dry so it is the perfect time to send them a humidifier as the best Christmas gift. The characteristic of Benks humidifier is to spray the water in a mist shape and absorb the dust and bacterium in the air to create a humid and pleasant surrounding. With 500ml water storage, it could work continuously for six hours. And also, the automatic power-off function would guarantee electrical safety effectively if the water is run out.
5000mAh Wireless Charging Power Bank
Each She would love a stylish and useful power bank. Benks power bank provides a magnetic wireless charging function to meet most people's demands. For those people who pursue always being online, the 5000mAh power bank could attach to their phone to provide a steady stream of power. And it gets five colors to choose from to show the best personality of your She.
Magnetic Wireless Charging Stylus
The last gift we want to recommend is this magnetic wireless charging stylus. This stylus is pretty much identical to the original Apple pencil. However, it is much more affordable. Cheaper doesn't equal to lower quality. Benks stylus pen strengthens itself with many advantages. It could attach to the iPad and start magnetic wireless charging. Meanwhile, the battery level will be displayed on your iPad screen through Bluetooth.
For those in need
For 14 years of dedication to helping customers to embrace a high-quality and cozy tech life, Benks is not just gaining from all of the supporters but also is grateful and trying to give back to society.
Therefore, when the Christmas lights blinked in the night, Benks realized that some people may struggle in hardship just like the little match girl while others gather together and join in the fun. We hope everybody could get their best Christmas gifts and have a joyful Christmas. This Christmas season, if you purchase any Benks's items, Benks would donate 2% of the profit to those children who still live an austere life. And it will be the best Christmas gift for those in need.
Benks needs your effort. The many "little match girls" need your effort.
Pay your love forward with Benks, just like Santa, share love, and also gain love. Be the Santa for the many little match girls in the world, the little bit of your heart will come together to be a huge help!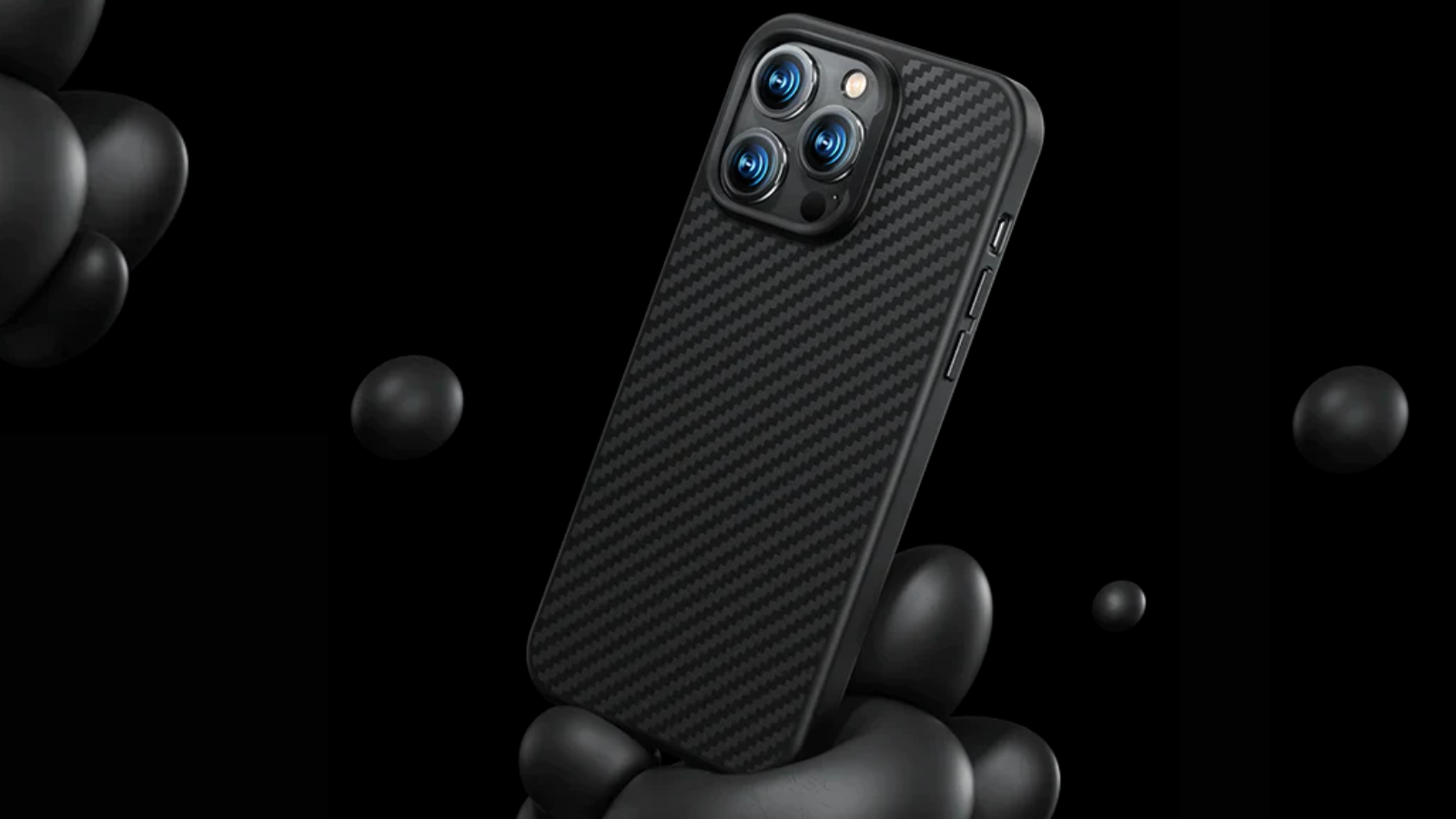 Benks has been investing the efforts in producing the iPhone cases for years. Whether it's the real strength of building the case with DuPont™ Kevlar® fiber, or keep exploring the best technology s...
Read more