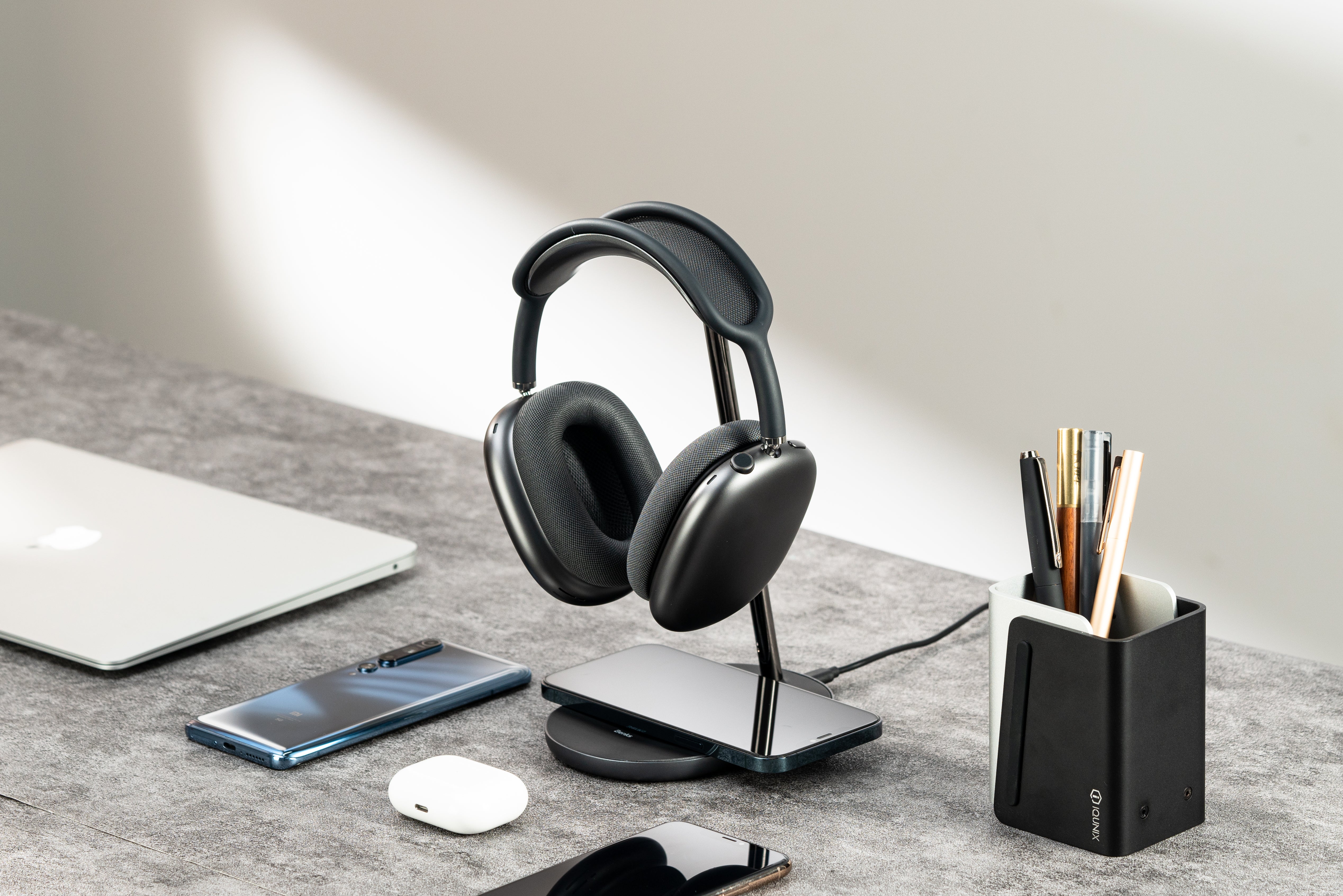 2021 Best Accessory for iphone 13 and AirPods Max
Ideal Match for Your Precious AirPods Max
Our curved touch surface of the AirPods Max stand is identical to the shape of the headband of AirPods Max. It evenly supports the canopy to prevent deformation or indentation, gives your Airpods Max full protection and radically changes the experience of storing your headphone. Soft silicone material is carefully selected to prevent the AirPods Max from getting scratches. 
We Concern the Durability of Your AirPods Max
When designing the product, on the one hand, we keep in mind the raised concern that the aluminum cups easily bump into the support rod if put down. On the other hand, our industrial designers are dedicated to bringing a gratifying visual impact by effective use of ratio calculation. With a lot of meticulous tests, our developers and designers put up the best tilted angle to ensure the AirPods Max sags naturally after being placed and endowed with aesthetic impression at the same time. 
Embark on Your Wireless Charging Journey 
Have you ever been tired of the messy clutter of wires? We have noticed how hard to find the charging cables when we need to use them and now we have added a wireless charging base to this AirPods Max stand. It comes with 15W fast charging. In addition to charging your digital devices wirelessly, it helps you keep track of your electronics and your desk remains clean all the time. When you are in a rush to get to some place, simply grab your phone on the wireless charging station. 
Your Most Stable Companion
The inclined support rod could be tightly attached to the stand's base by using your wrench and screw. Weighted base is specially considered so that when you uplift your AirPods Max, you won't pick the whole stand up. Non-slip bottom keeps the stand in place stably. You are assured with a firm AirPods Max stand that will hardly be overturned. 
Exceptionally Tactile and Visual Texture
The surface of the U-shaped arc support and bottom part are silver and white color scheme with frosted finish. Vacuum electroplating process treatment makes the metal rod resistant to oxidation. Spray treatment on the silicone surface excites the users with smooth hand sensation and dust-proof effect. The whole packaging design adheres to the minimalist principle for your pick.
Product Storytelling
Apple released AirPods Max on December 15, 2020 and surprised us with its incredible listening experience and pricey cost. However, the case of AirPods Max, on the other hand, was criticized from the beginning because it doesn't provide comprehensive shielding or seem like a good match with the brilliant AirPods Max.
It was hard to find any perfectly fitting AirPods Max stand. Many headphone stands in the market either easily cause deformation of canopy because of its irregular touch surface or wear and tear of aluminum cups from bumping the support rod every now and then. 
We hope you don't compromise with a mediocre headphone stand and have to be extra-cautious whenever you put down your AirPods Max. We were inspired to propose a solution and this was how our AirPods Max stand was born. Since its release, it is highly praised among our customers and we successfully received a great deal of media coverage and YouTube reviews, even including cutting-edge media like Forbes. 
After running market surveys and hearing many customers' voices, this time, we are proud to launch the AirPods Max stand with a 15W wireless fast charging base. We strive to maximize your perceived value of an AirPods Max stand. 
About Benks
With the joint mission of "Leave the thinking to us," a professional and passionate team has been united starting 2008. Over the years, we have immersed ourselves into exploring the needs of customers through observant eyes and close communication.
The concept of Benks is "fill up your life with power Benks." We want you to be powered by our classy, minimalist and innovative products anytime and anywhere.
Introduce Our Team
We are a young and responsible team and each differs in their unique backgrounds and values. Our company is well-equipped with research and development, design, sales, marketing and finance departments. We are driven by our integrated mission to bring high-quality and affordable products to our customers.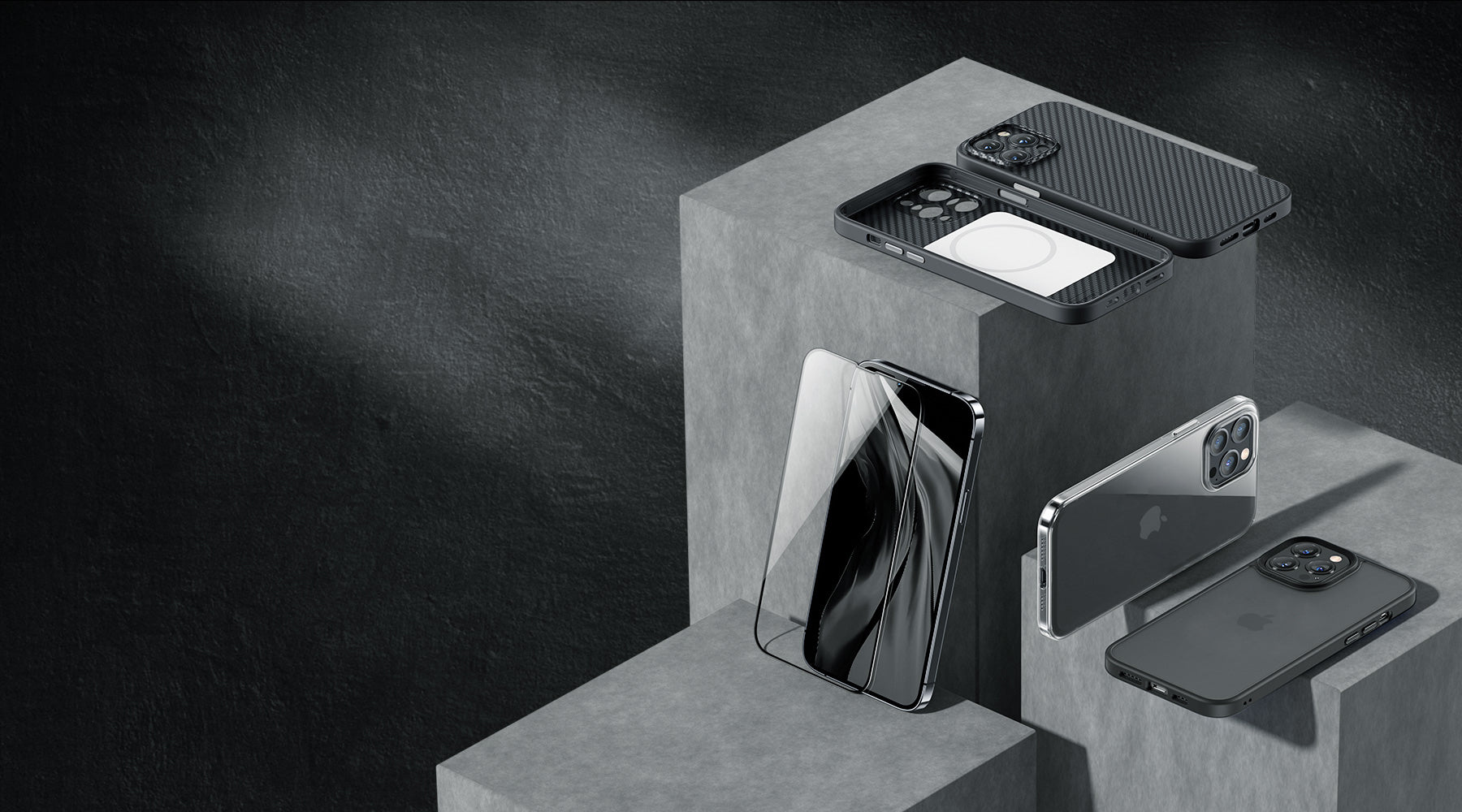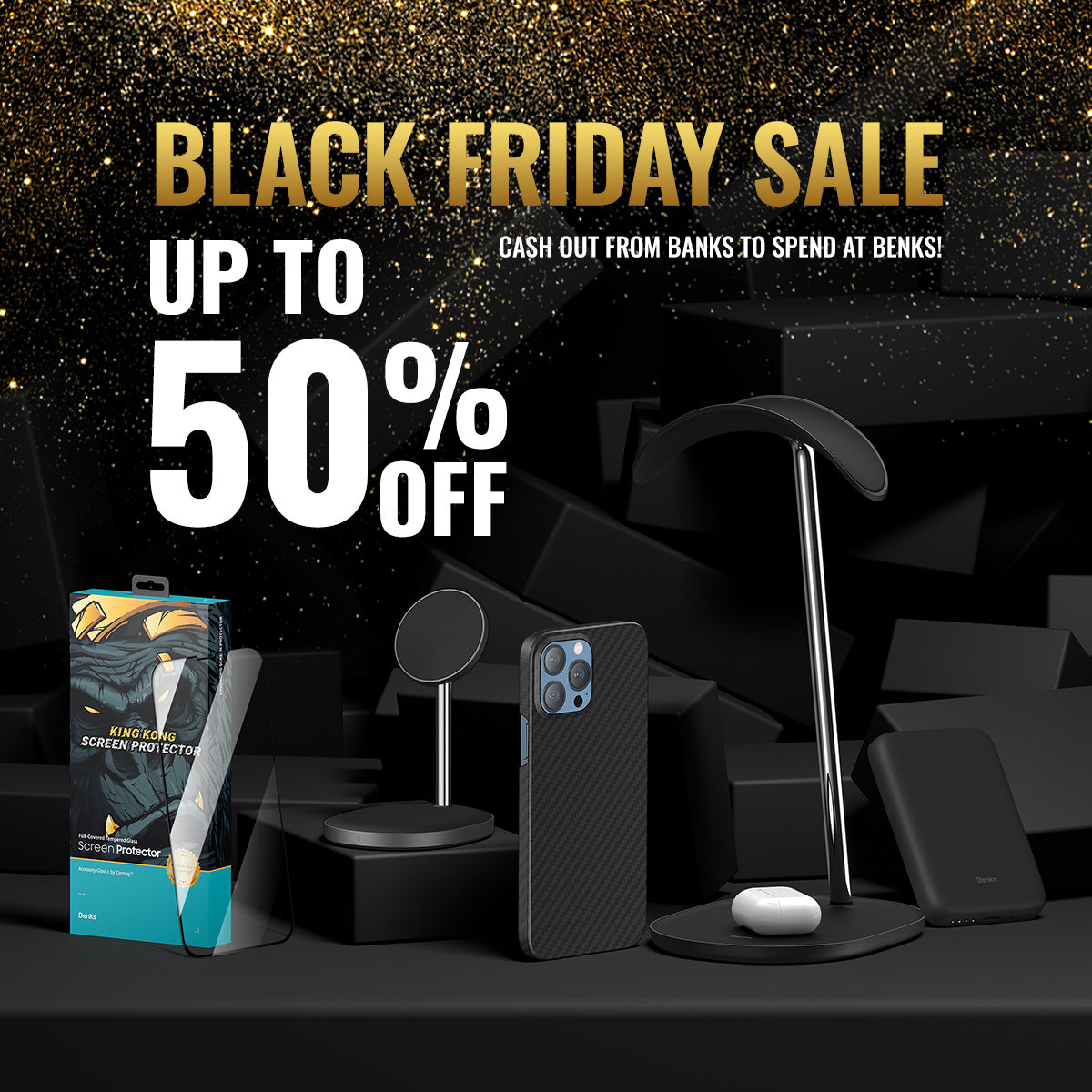 Black Friday is weeks away and we are dedicated to turn your shopping experience this time into a fun and engaging one. From now all the way to December 3rd, let's get on the #treatyo'self bandwago...
Read more