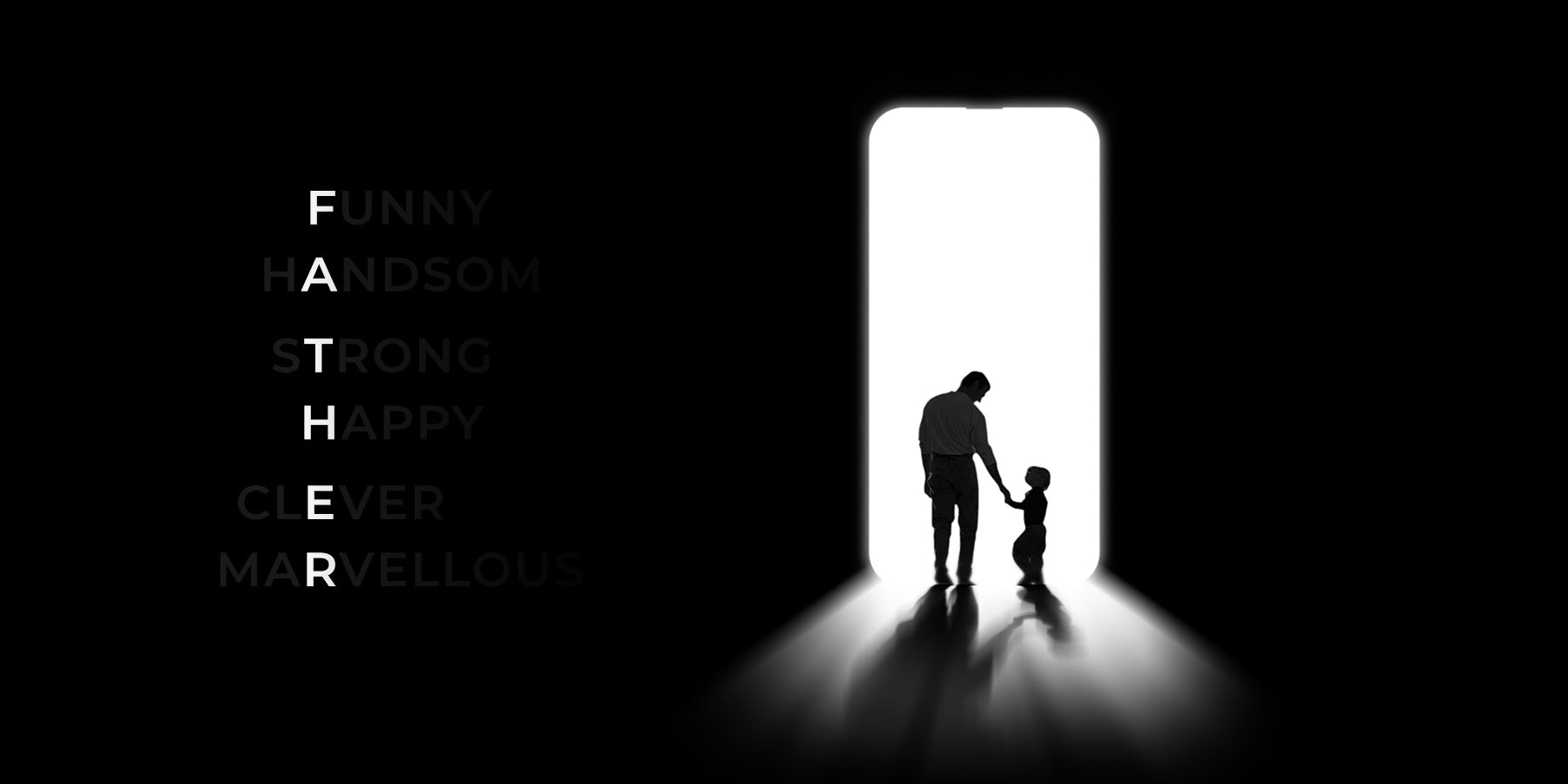 Father's Day Special-TechnicallyTee
As a YouTuber full of energy, Tee has maintained a strikingly connected community where support is highlighted more than ever. I found it hard to find someone like Tee, who has great passion in one specific field and really delves into it. The posts are thoughtfully designed to enhance the understanding and entertain the followers. No wonder I keep reading people appreciate the meaningfulness of his works. It's magic! 
As Wade Boggs said, "anyone can be a father, but it takes someone special to be a dad." This quote pops into my head when I saw the Twitter posts from Tee about having pizza with his two-years-old son. It delivers rich details where you can feel the love in real time.  
Q&A with TechnicallyTee
Tell us a tip that your swear by?
Always do good and be polite to others, you never know what someone is going through, and it doesn't cost a thing to be a nice person.
If you had to describeyourself in three words, what would they be?
Trustworthy, Generous, Ambitious
What was the hardest moment for you as a father?
When playing the roles of being the protector and at the same time, letting them learn for themselves.
What do you enjoy most about being a father?
Watching them blossom to become their own person. Literally seeing him from a little seed to now a fully grown toddler that you're responsible for is an amazing feeling.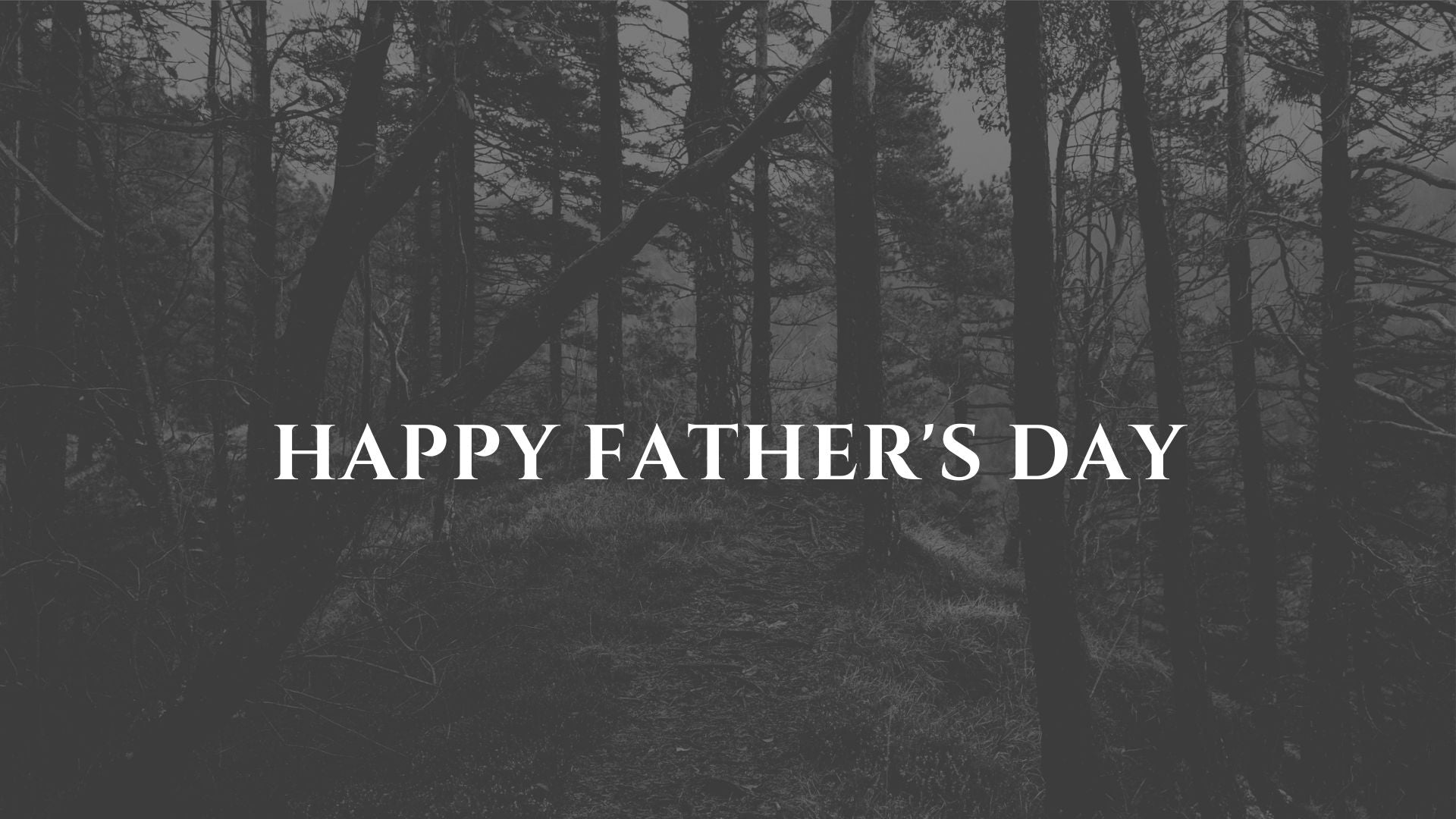 Father's Day Special-Jev. Genius
In true gaming fashion, Jev is meant to shine and last. Following his account and giving him a like are almost addictive as you can see how people get enthusiastic at reacting to his every post. W...
Read more