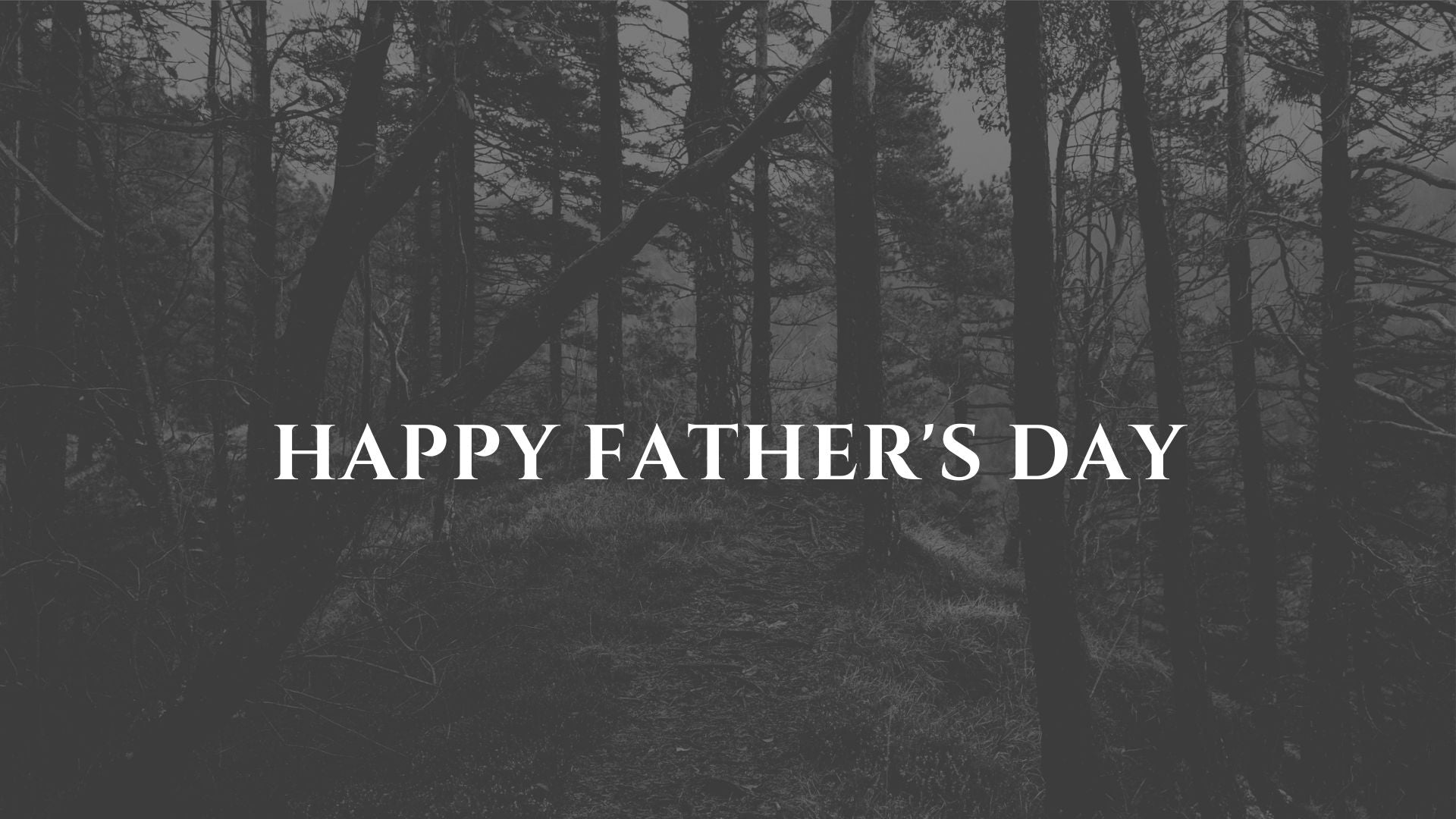 Father's Day Special-Jev. Genius
In true gaming fashion, Jev is meant to shine and last. Following his account and giving him a like are almost addictive as you can see how people get enthusiastic at reacting to his every post. Well, the PC game giveaway is oh-so satisfying! But what's really meaningful is he defines the shortcut to fun games and stylish expression where you will be inspired by the coolest desk setup and his awesome editing techniques. Whoa!
As a dad, Jev is always there to cheer kids up and motivate them to keep going. We can all imagine the efforts a daddy invests in learning to be a dad. First time to cook, play hide and seek with kiddos, help with chores when the kids keep mommy busy. However, all the hard feelings are just blown away when the sweeties come to your side. The beauty of tiny persists.
With the intention to know more about Jev in terms of his unique role being a daddy and an influencer at the same time, we ran the Q&A with the family.  
Q&A with the Kids
Tell us something your dad always says?
          Come here! I'll show you my new video.
          *She is always the first person who watches the video.
What's your thought when watching daddy's Instagram' channel?
         Wow, how you did that? Is it video edit?  
         *That's what she says every time 
         Thoughts: I like the magic he uses in the videos
      3. If you had to describe daddy in three words, what would they be?
          Smart, Caring and Kind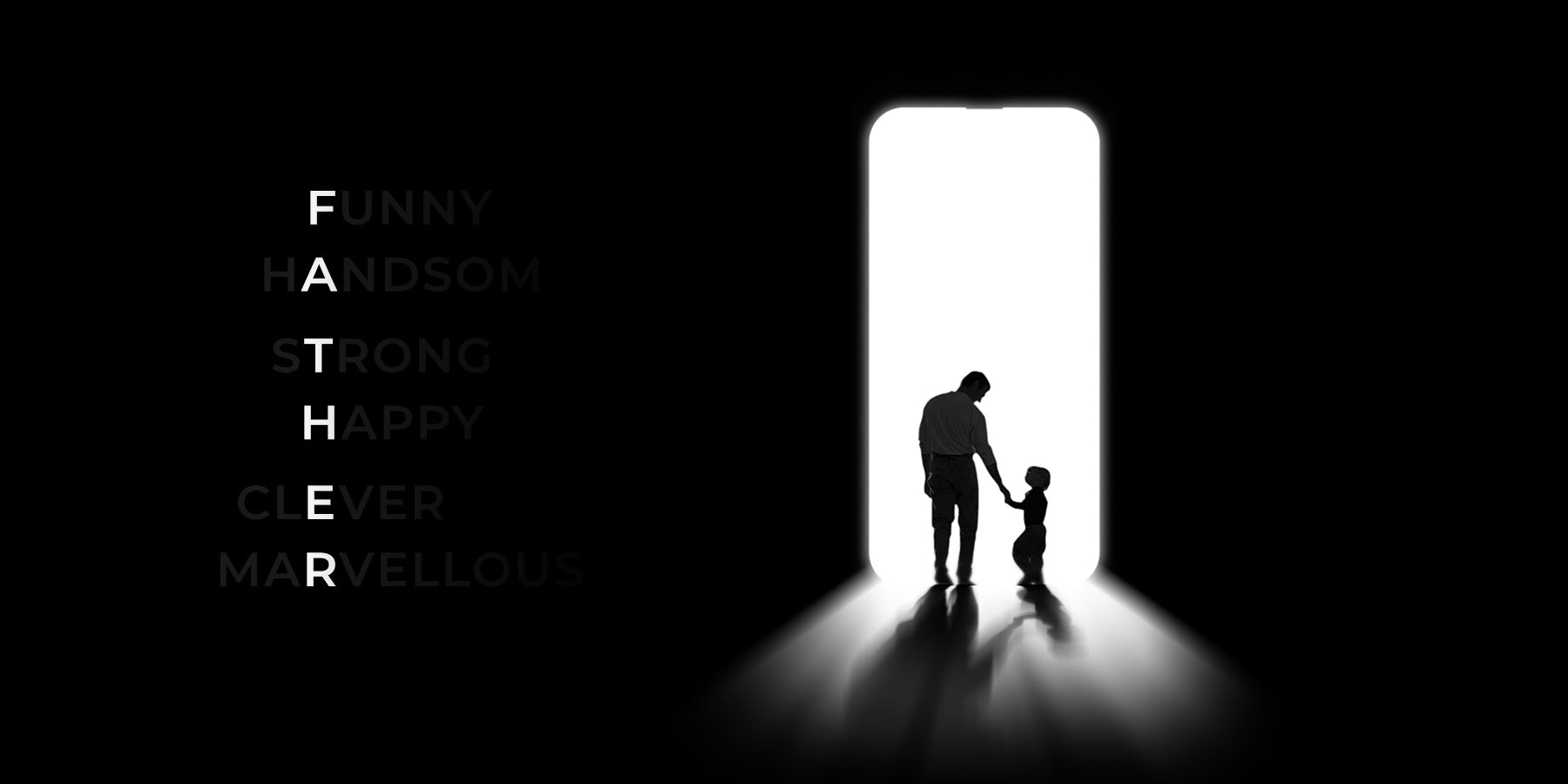 Father's Day Special-TechnicallyTee
As a YouTuber full of energy, Tee has maintained a strikingly connected community where support is highlighted more than ever. I found it hard to find someone like Tee, who has great passion in ...
Read more