Freezemat is a brilliant material for dynamic cooling cycle, uses a bionic intelligent polymer, a temperature-sensitive hydrogel, to mimic the cooling mechanism of a living organism: dissipating he...
Read more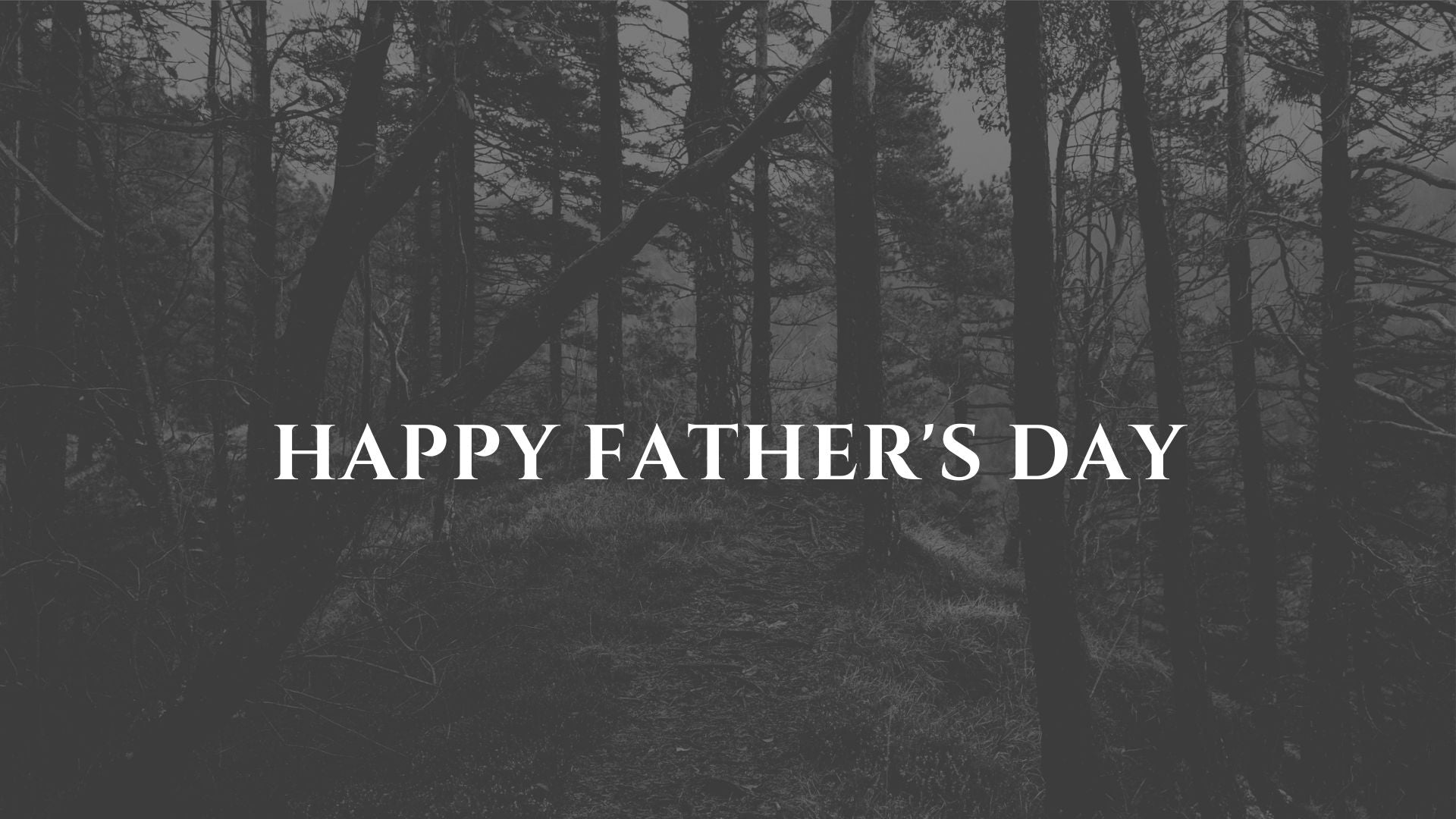 Father's Day Special-Jev. Genius
In true gaming fashion, Jev is meant to shine and last. Following his account and giving him a like are almost addictive as you can see how people get enthusiastic at reacting to his every post. W...
Read more