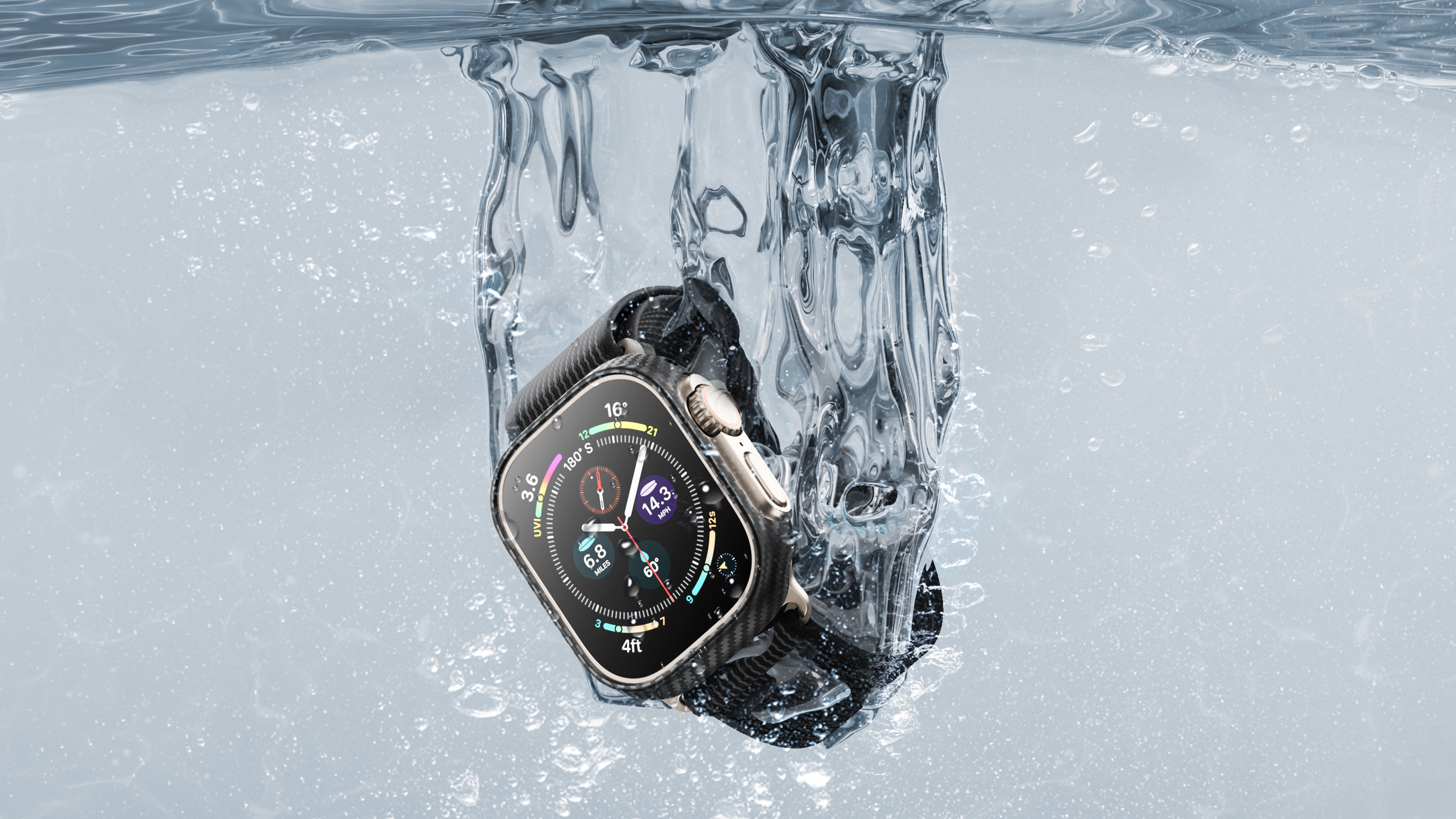 Does Apple Watch Need Screen Protector? Accessorize Your Apple Watch Now: The Must-Haves for Apple Watch
Your Apple Watch is a marvel of technology, right? The Apple watch tracks your steps, pings you about meetings, and even lets you take calls like some sort of secret agent. But just like any good tech, it needs a little TLC to keep it in peak condition. That's where Benks steps in with some game-changing accessories that are, honestly, must-haves.
First up, screen protectors. Think of them as the guardian angels for your Apple watch face. We've all had those "oops" moments where our Apple watch face meets something it shouldn't. A Benks screen protector for Apple watch is your first line of defense against life's little accidents, ensuring that your Apple Watch stays scratch-free and clear as day. And the best part? This essential protection comes at the affordable price of just $9.99, making it a cost-effective solution for maintaining your Apple watch's pristine condition.
But why stop there? Your Apple Watch isn't just another gadget; it's a companion that stands by you day in and day out. The Apple Watch deserves full-body protection, which is where our ArmorAir Kevlar® fiber protective cases for Apple watch come into play. These cases are like a suit of armor for your Apple watch, shielding it from bumps and bruises without compromising on style or functionality. And the best part? Benks has a variety of designs to choose from, so you can protect your watch and express your personal style at the same time.
Now, let's talk bands. The Apple watch band from Benks is the ultimate combo of comfort and durability. Whether you're sweating it out on a run or just going about your day, these bands for Apple Watch are designed to be both gentle on your skin and tough enough to handle whatever you throw at them. Plus, these magnetic bands for Apple watch come in a rainbow of colors, so you can switch things up depending on your mood or outfit.
So, why are these accessories necessary, you ask? Because your Apple Watch is an investment, and just like any good investment, it needs protection to maintain its value and functionality. Plus, with Benks top-notch selection, you're not just protecting your Apple watch; you're enhancing it. Don't wait until it's too late. Wrap your Apple watch in the care it deserves with Benks protection. Trust me, your Apple Watch will thank you.